Plan Your Path. Start Now.
Achieve your dreams.
We're here for you, from day one.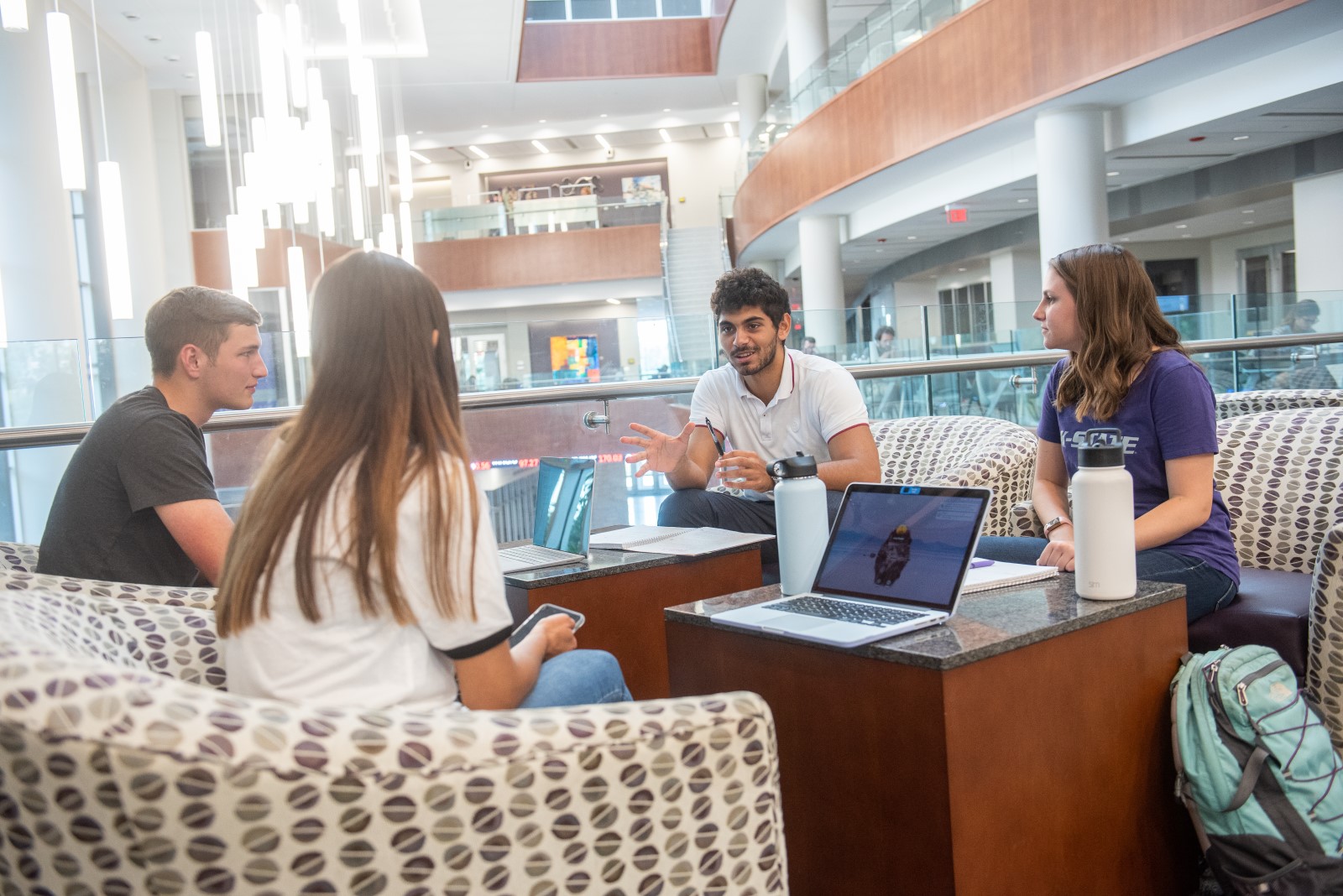 With your interest in the College of Business at Kansas State University, you're on track to be one of the next leaders and difference-makers in your community and in the world.  At K-State, you will get every advantage of a large university, with a supportive community of faculty, staff, and students within the College of Business that will enrich your educational experience and help you thrive.
Direct admission to the College of Business means you start at K-State as a Business student on day one. We've got all of the resources to help you reach your goals.
Create your future, here.

Learn more about us. Personally.
An undergraduate visit to the K-State College of Business starts with K-State Admissions. If you want to know a little more about what happens during your visit with the College of Business, you would like a specialized visit experience for a group or are interested in visiting our graduate programs, check in with our recruiting office.

Ready to get started?
You want to succeed right from the start. Find the right first step for you.
Sammy Kopecky - Menard Scholar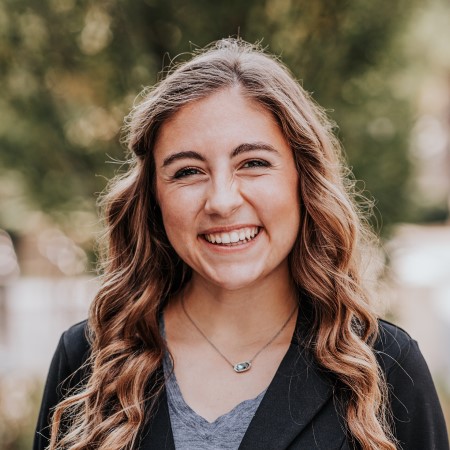 What is it like to be a College of Business student?
"Being a student in the College of Business has been such an amazing opportunity! I've already met a diversity of people who have big dreams like me. I have loved getting to know the students here and have learned so much from them and from all of the faculty and staff that have supported me along the way.





K-State Ranked among the Top Schools
The Princeton Review ranked Kansas State University in multiple categories in "The Best 386 Colleges: 2021 Edition." View all of K-State's national rankings.
No. 3 for best quality of life
No. 4 for great town-gown relations
No. 1 for happiest students
College of Business Administration
Student Success Center
1001 Business Building
Kansas State University
Manhattan, KS 66506
785-532-6180
Dean's Office
2019 Business Building
Kansas State University
Manhattan, KS 66506
785-532-7227
College of Business Hours
Monday - Thursday: 7:00 am - 10:00 pm
Friday: 7:00 am - 5:00 pm
Saturday: closed
Sunday: 12:00 pm - 10:00 pm