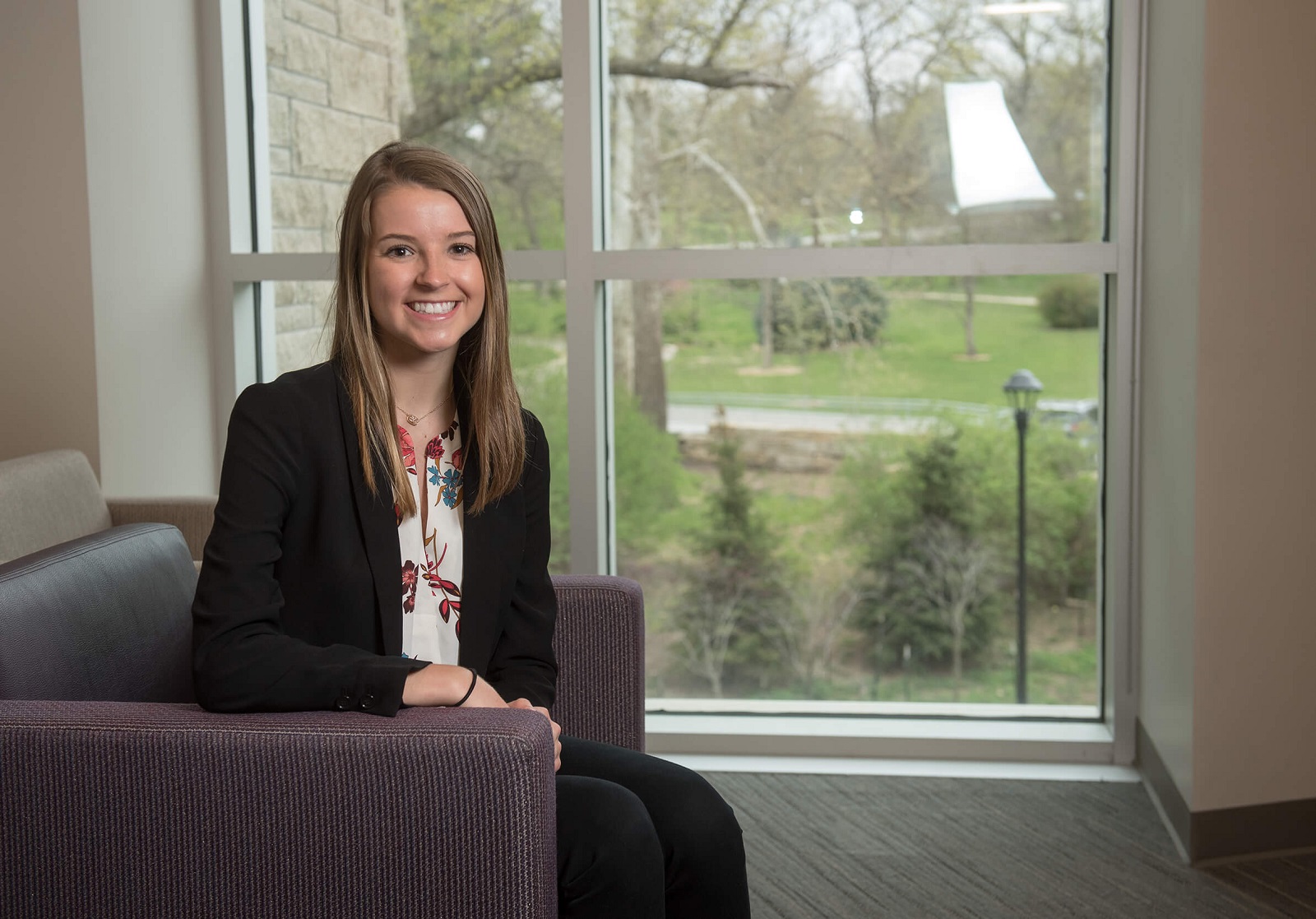 College of Business Academic Programs
With more than 20 Undergraduate and Masters programs, certificates, minors and dual degree programs, the College of Business can support your clear path to success, regardless of where you want to go.
Achieve your dreams. We're here for you, from day one.
With your interest in the College of Business at Kansas State University, you're on track to be one of the next leaders and difference-makers in your community and in the world.  At K-State, you will get every advantage of a large university, with a supportive community of faculty, staff, and students within the College of Business that will enrich your educational experience and help you thrive.
Direct admission to the College of Business means you start you academic journey at K-State as a Business student on day one. We've got all of the resources to help you reach your goals.
We strive to give students a well-rounded, hands-on education that includes academics, professional development and leadership experience. Explore our academic programs, learn about us before you schedule a visit or find out more about our world-class Student Success Center, where you will find career development, academic advising and leadership opportunities.