K-State Accelerator
Are you considering starting a business? Do you have a business that you are ready to scale? The Center for Entrepreneurship Accelerator program is here to help!
The Accelerator provides entrepreneurs access to world-class K-State faculty, students, and alumni support to help launch or grow their business.
Participating ventures receive:
Custom startup lessons designed and delivered by top K-State faculty
One-on-one mentorship from experienced entrepreneurs in the K-State network
Hands-on market and competitor research conducted by K-State business school students
Each venture successfully completing the program is invited to pitch at Demo Day with access to $100,000 in equity-free grants
Criteria & Application Information
https://cba.k-state.edu/academics/departments/center-advancement-entrepreneurship/accelerator_tracks/criteria.html
Y
Criteria & Application Information
Timeline
October 30: Applications open
November 27: Applications close
January 12: Program kickoff
March 9: Demo Day
2023 Cohort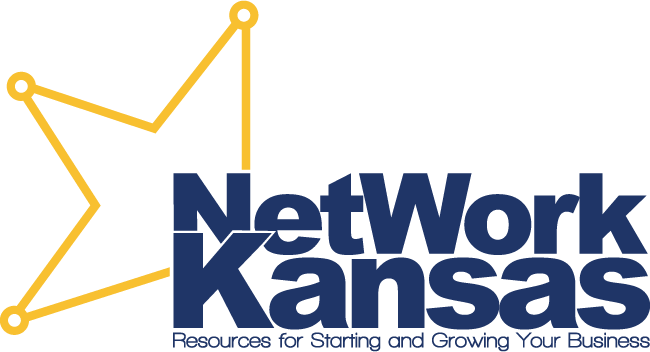 Questions?
Check out our FAQ or email entrepreneur@ksu.edu.