History of the National Strategic Selling Institute
October 2009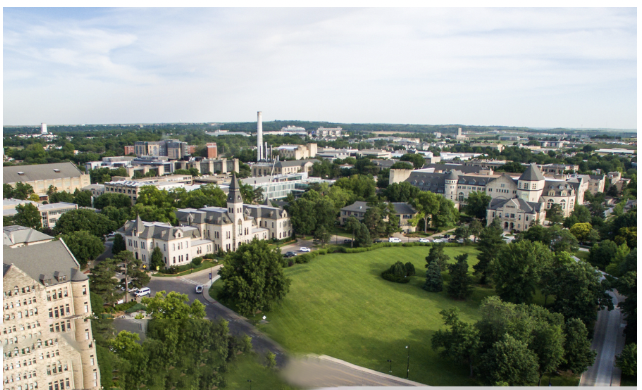 The College of Business Administration called for proposals for the J.J. Vanier Faculty of Distinction Endowed Chair in the College of Business Administration
December 2009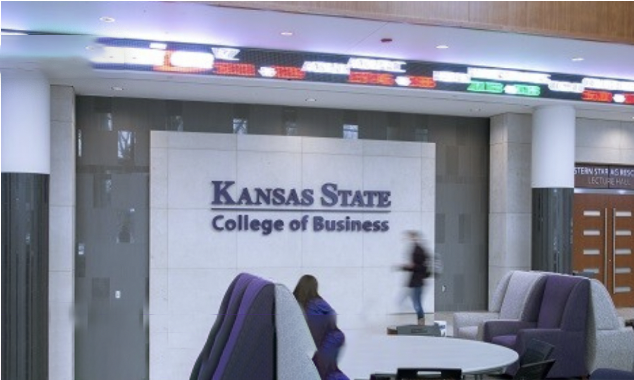 The J.J. Vanier Distinguished Endowed Chair in the College of Business Administration was assigned to the Department of Marketing.
August 2011
Dr. Dawn Deeter is hired in the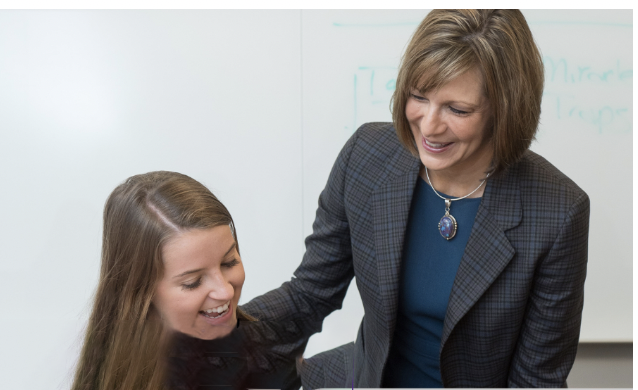 College of Business Administration to develop and lead the National Strategic Selling Institute
October 2011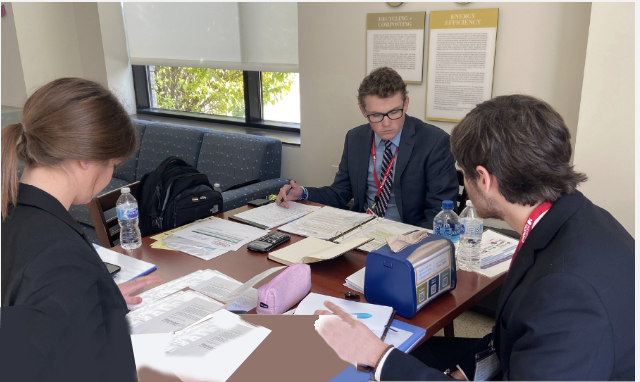 The First K-State Sales Team is established. Three students participate in the Great Northwoods Sales Warm-up at the University of Wisconsin-Eau Claire
March 2012
The First Sales Week takes place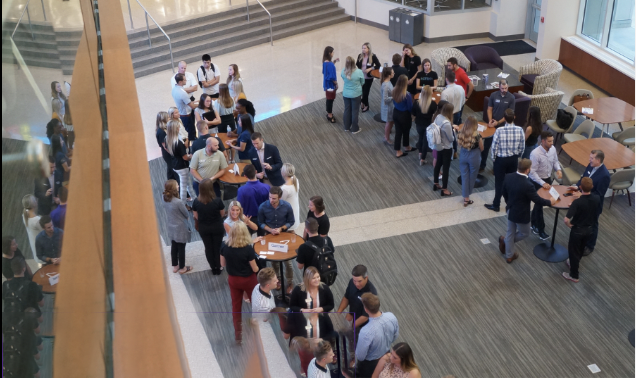 with five companies attendingthe Sales Career Fair
August 2012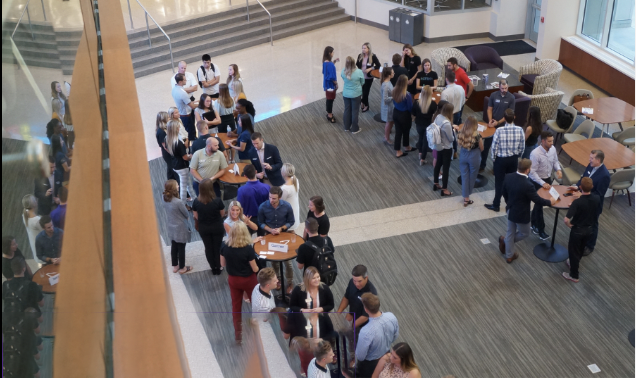 • The Certificate in Professional Strategic Selling launches, bringing two new courses: Sales Management and Advanced Selling.
• The Corporate Partner Program is established.
May 2013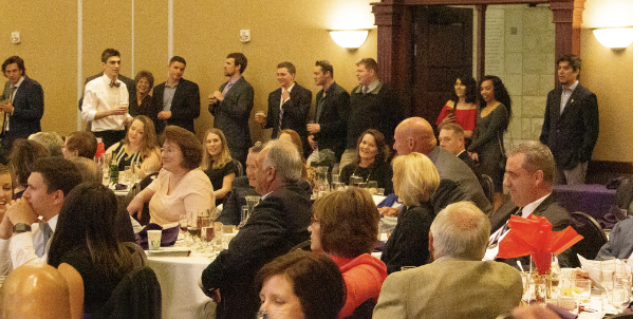 The first NSSI Benefit Auction takes place, led by 15 students in the Advanced Selling Course, raising $11,000.
December 2013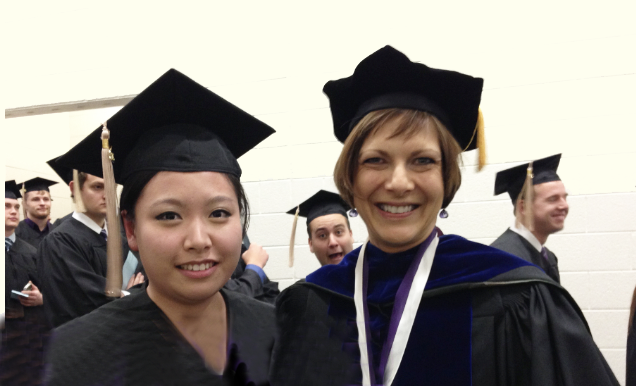 The first students to earn a certificate in Professional Strategic Selling graduates.
November 2014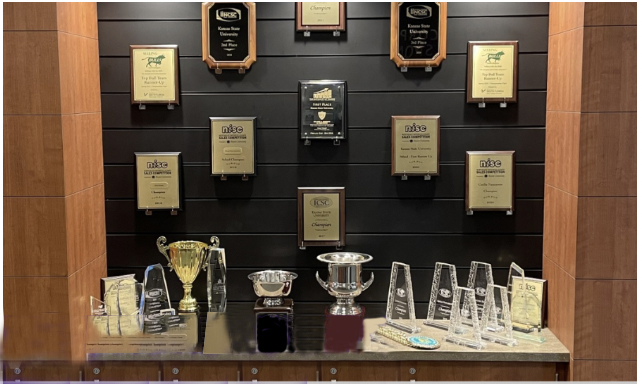 The Sales Team wins its first competition at the RBI Sales Challenge, followed by many more wins.
March 2018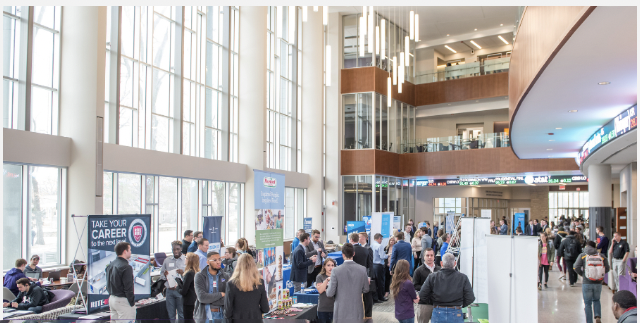 Enrollment in the certificate reaches more than 200, necessitating new faculty and staff hires.
August 2018
The major in Professional Strategic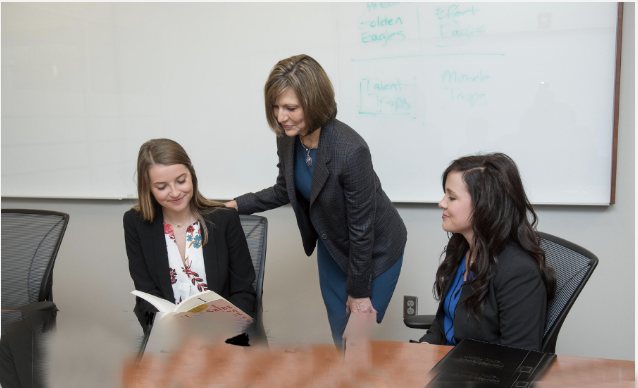 Selling is established, just one of 19
in the United States at the time.
October 2021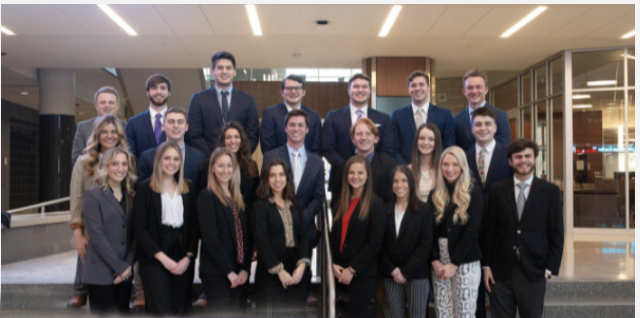 253 students are enrolled in the certificate or major in Professional Strategic Selling, with nine faculty and staff members.
November 2021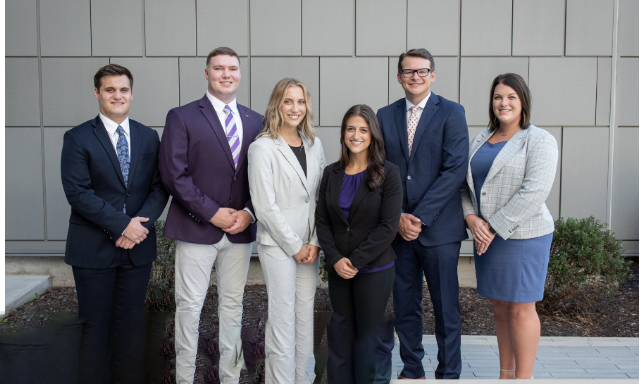 K-State Sales Team places first in 2021 Collegiate World Cup of Sales.
May 2022
NSSI celebrated it's tenth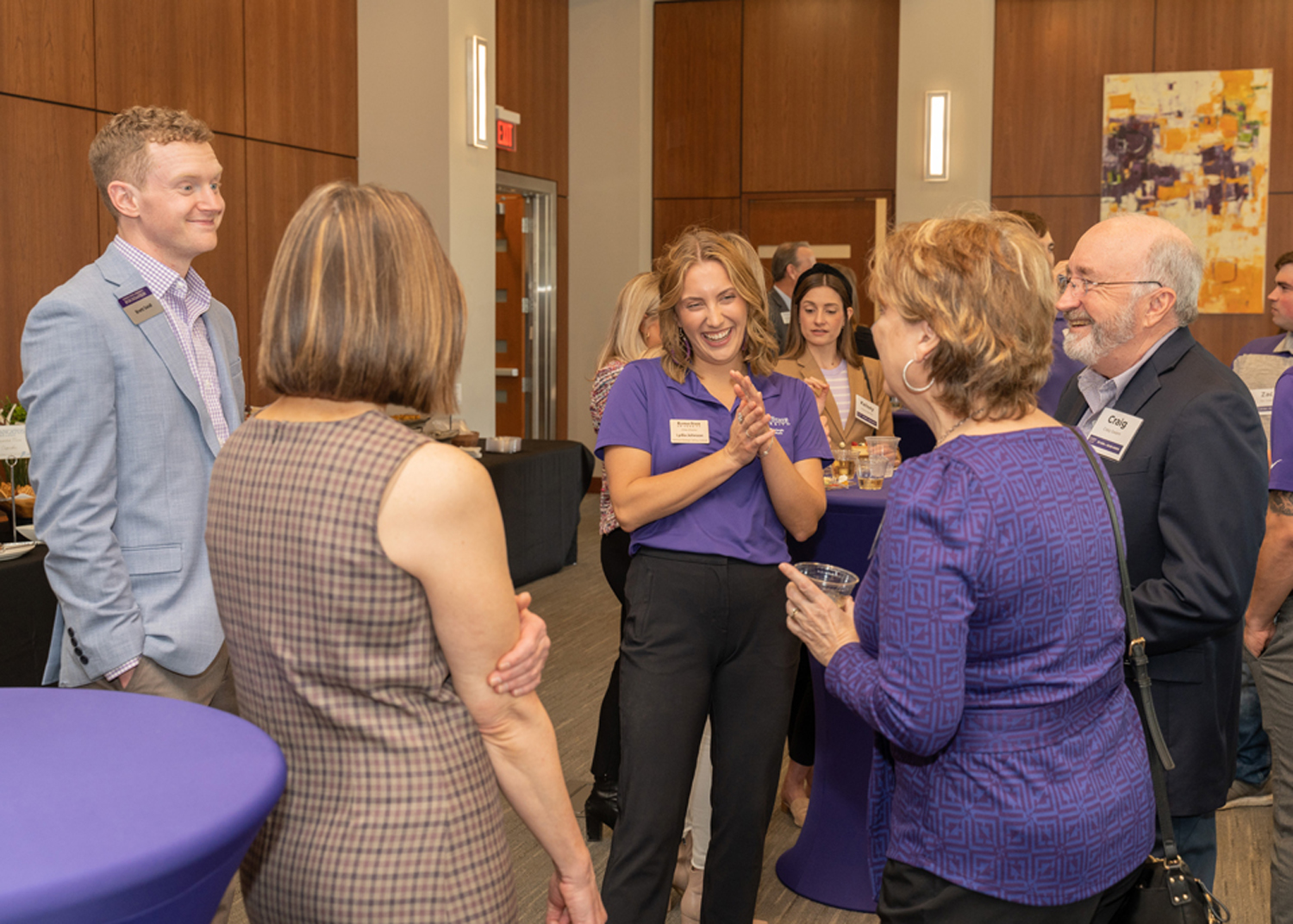 anniversary!
April 2023
Dean Kevin Gwinner wins USCA
Outstanding Dean's Award for 2023
Investment Partners
The National Strategic Selling Institute was made possible through our Investment Partners. Investment Partners are individuals and/or companies that have given significant monetary donations. These donors have generously provided some of the funding for the National Strategic Selling Institute (NSSI) to grow over the years, and continue to grow as we look into the future. Investment Partners are important to the history of the NSSI, as they have helped lay the foundation on which the NSSI has built, and will continue to build, for the future.
Please read more about our current investment partners below

For more information about becoming an Investment Partner, please contact Dawn Deeter, Director, at (785) 532-6880 or Darin Russell, Director of Development, at (785) 775-2085.