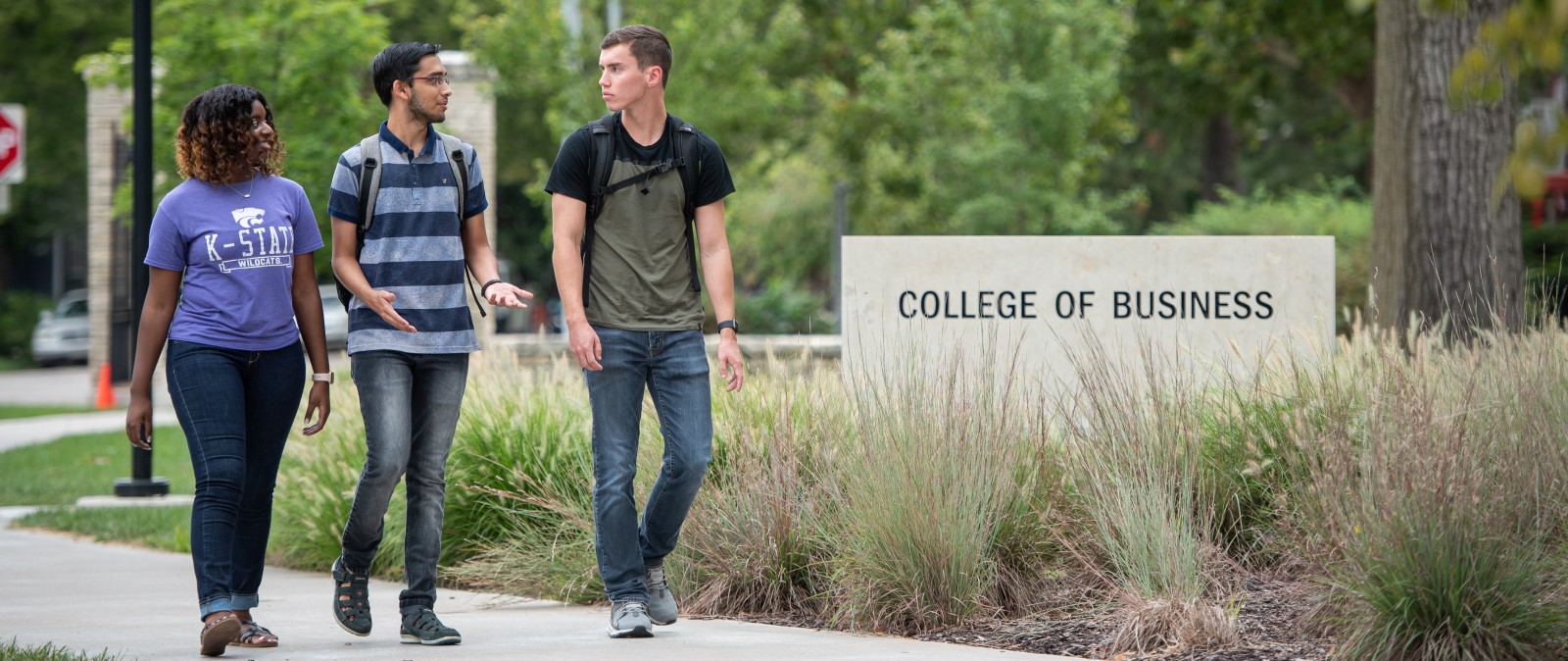 Welcome to the College of Business
Our Vision: To be a transformational leader in business thought and education through knowledge creation, innovative programs, and extraordinary experiences.
Create your future, Here
Our state-of-the art building puts all you need at your fingertips. Access to 300+ companies that recruit our students, 160,000 plus alumni that want to see you succeed, and world-class, AACSB accredited programs.